About us
Top BBQ Restaurant is one of the best choices for people looking for mouth watering Chinese cuisine. Its prime location along 828 Pittwater road in Dee Why NSW is well known to all residents that love some of our famous dishes. We use the finest and freshest ingredients our Chef has to offer to all its patrons. Some of these Chef suggestions include Shan Dong chicken, Salt N Pepper Squid, Ma Pou Bean Curd, Honey and Black Pepper Steak as well as many other amazing entrees, soups and main course meals. Our meals are sure to satisfy all our customers. Come into our restaurant when you're ready to dine or simply order only and we'll be happy to deliver your meal of choice!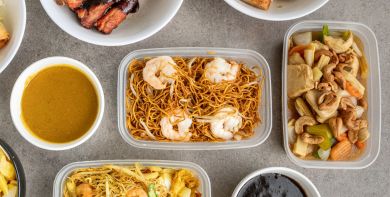 Reviews
Di
"Luuuurve Top BBQ!! ??????"
22/02/2020
Michael
"Great experience good foods and early delivery"
5/02/2020